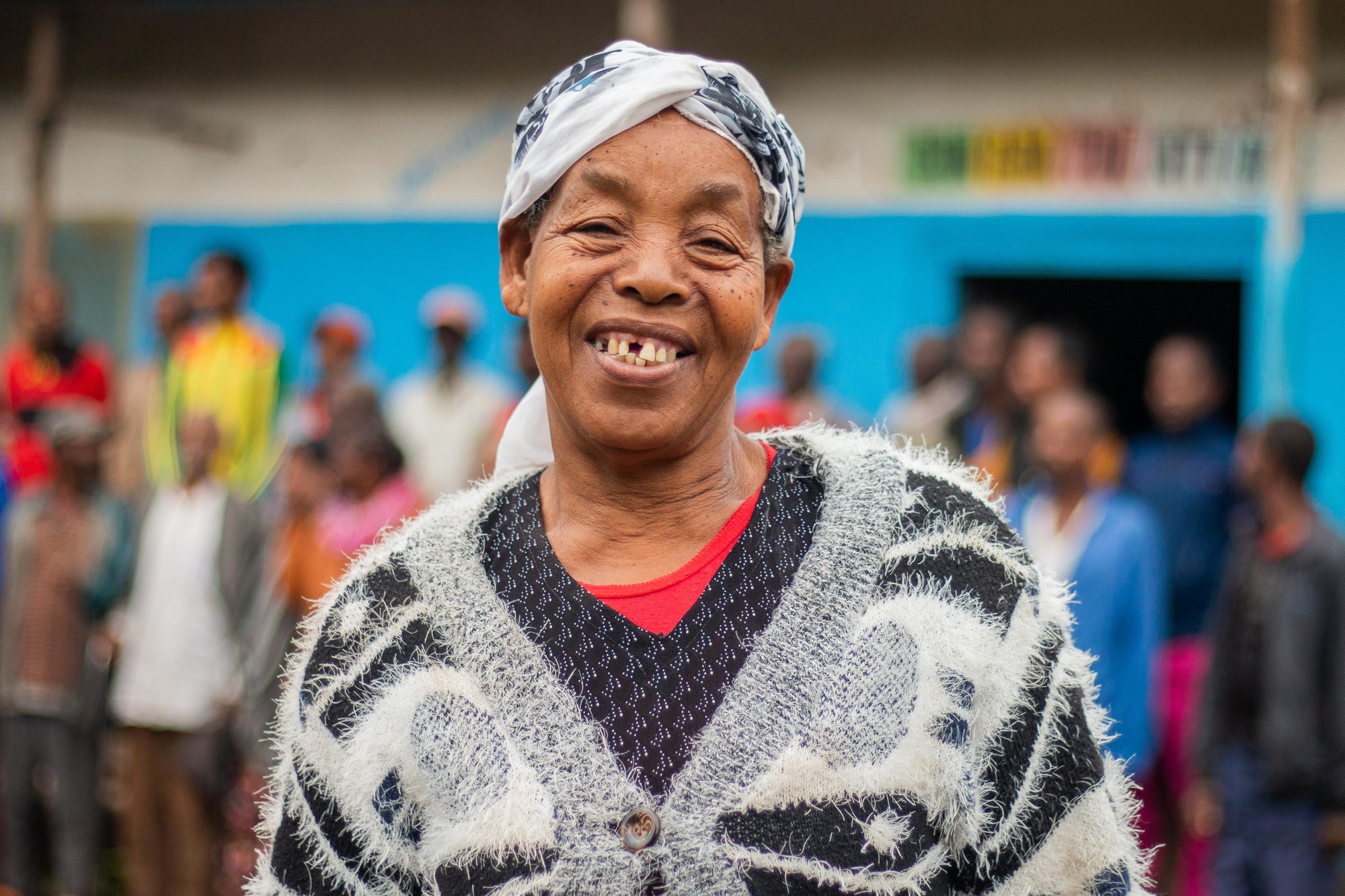 Photo: Nigist from an Ethiopian Self Help Group. Credit: Tearfund Canada
Posts about women:
"One can never consent to creep when one feels an impulse to soar."
~Helen Keller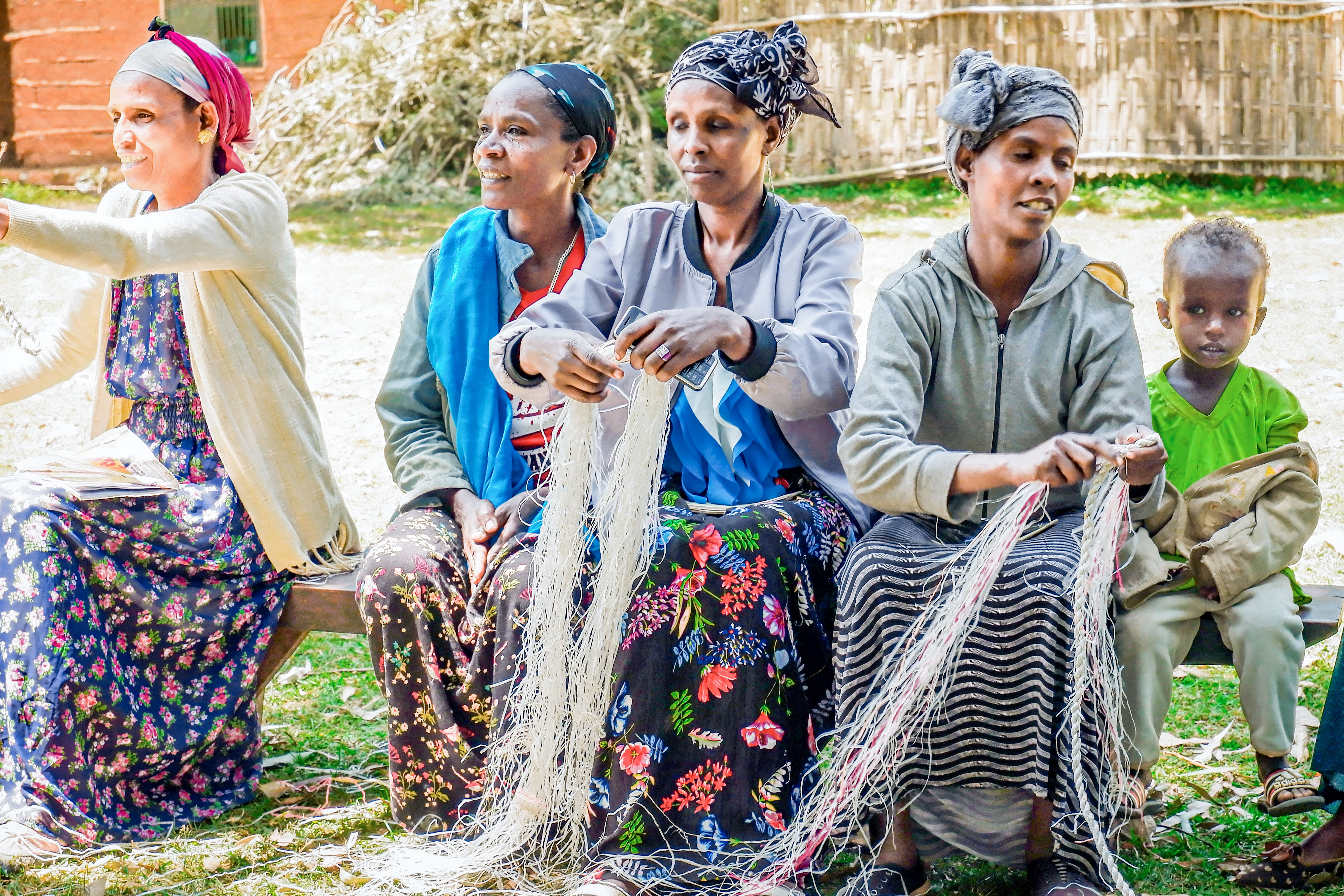 "No country can ever truly flourish if it stifles the potential of its women and deprives itself of the contribution of half its citizens.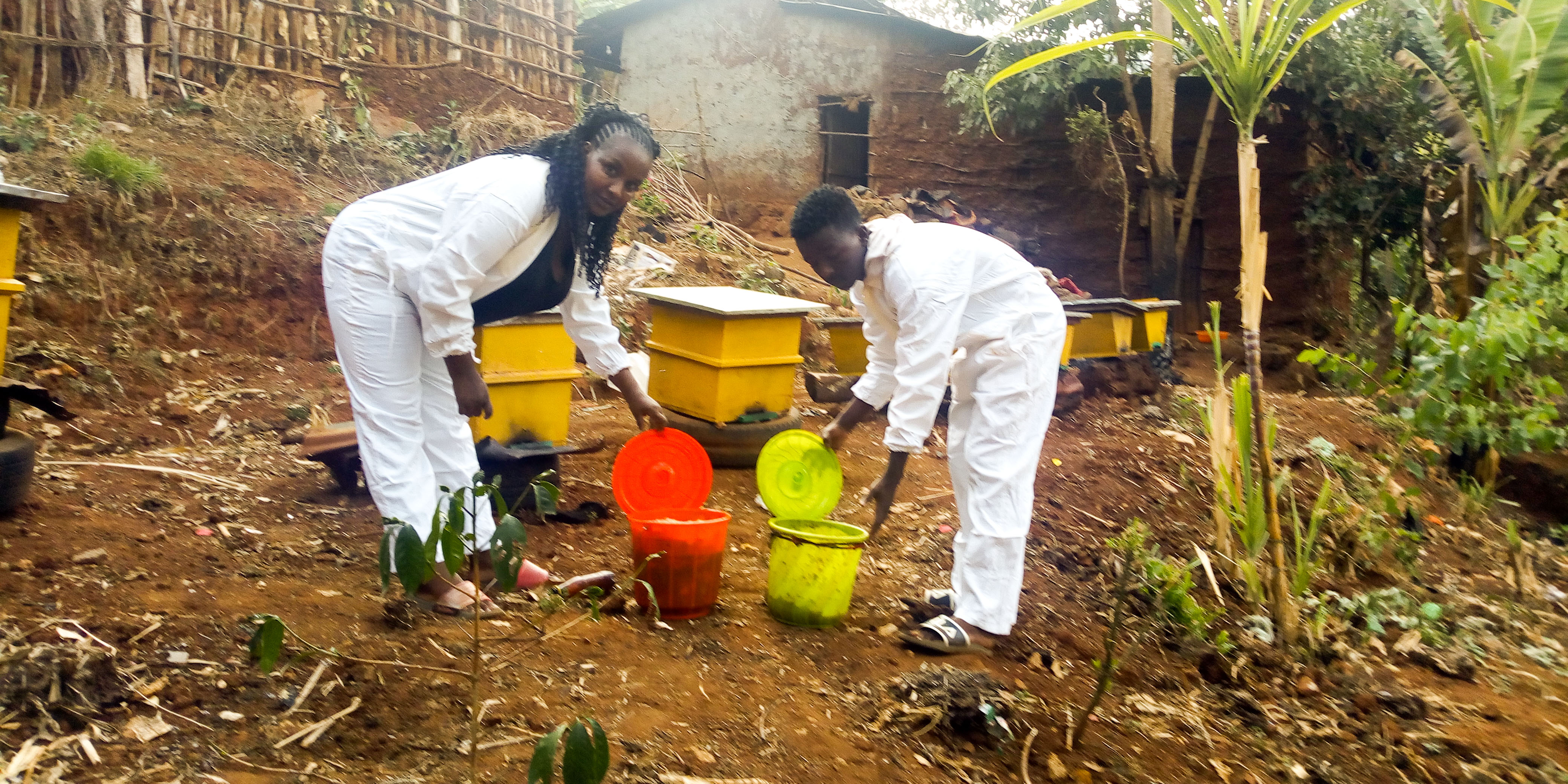 Mother of four, Aster Getachew is a member of the"Siquwa" SHG and lives in Sodo city, Ethiopia.
SIGN UP TO OUR EMAIL LIST TO GET THE LATEST UPDATES, EVENTS AND INFORMATION FROM TEARFUND IRELAND!
Subscribe to Email Updates
Entries related to:
women
"One can never consent to creep when one feels an impulse to soar." ~Helen Keller
Read More