I love to hear the Irish accent of WHO's Dr. Mike Ryan each time he is interviewed. I also love what he has to say. In this interview before Christmas (below), as he spoke about the distribution of the vaccine, he explained this is our first opportunity to demonstrate that we want to become a fairer and more equitable world.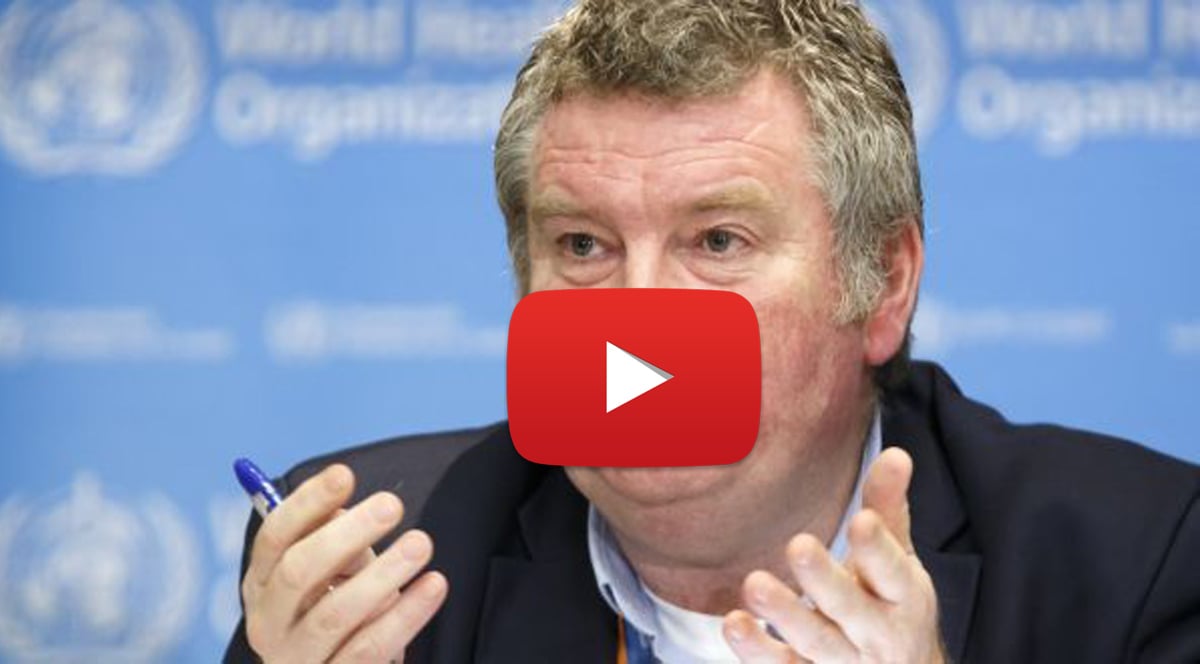 I'm Covid weary. I did have a spark of hope when I saw pictures of our health workers and the elderly getting the vaccine. But now, I am hearing of 'variants' and of 'reduced yields at manufacturing sites' and of the summer staycations, the sequel. However, reading reports from our partner in Lebanon, I'm reminded of Dr. Ryan's words.
It's nearly 10 years since the crisis in Syria began. The United Nations estimate that more than 6.7 million people have been forced to leave Syria since then. The vast majority have fled to neighbouring countries like Lebanon, which has been struggling itself beneath the weight of political unrest, an economic crisis and coronavirus – problems all made worse by the tragic Beirut explosion in August.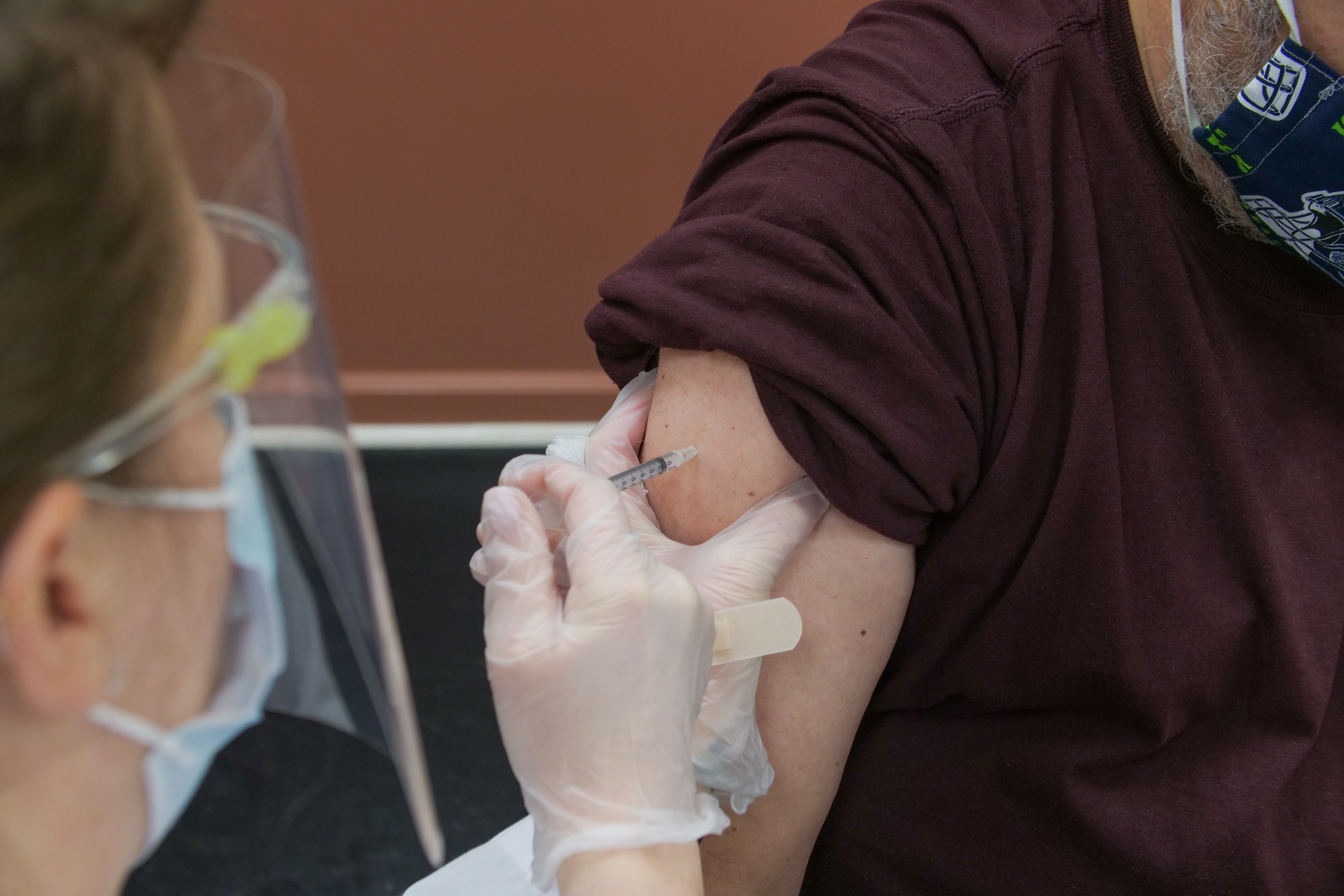 Photo Credit: Steven Cornfield
In recent weeks Lebanon has seen daily infection rates soar to the highest levels in the region and authorities have imposed a full lockdown with residents, barred from grocery shopping, now dependent on food deliveries. For Syrian refugees living in makeshift accommodation the new restrictions will pile additional suffering on the poorest - it is estimated that at least half of Lebanon's population lives in poverty and can't afford to buy sufficient food to last through the supermarket closures.
Our church based partners in Lebanon (MERATH - Middle East Revive and Thrive) fear that refugees will face hunger. It is uncertain whether stores have the capacity to deliver food and whether MERATH will be allowed to continue to deliver emergency supplies. The spark of hope I had as I watched vaccinations being administered to our health care workers isn't shared by my brothers and sisters in Lebanon. Currently they expect to receive their first shipment of Covid-19 vaccines from Pfizer-BioNTech in mid-February. The government has ordered enough to cover 15% of the population, and has said it plans to secure vaccines to cover another 20% through the World Health Organization-backed global Covax scheme. It seems Dr. Ryan's words have fallen on deaf ears.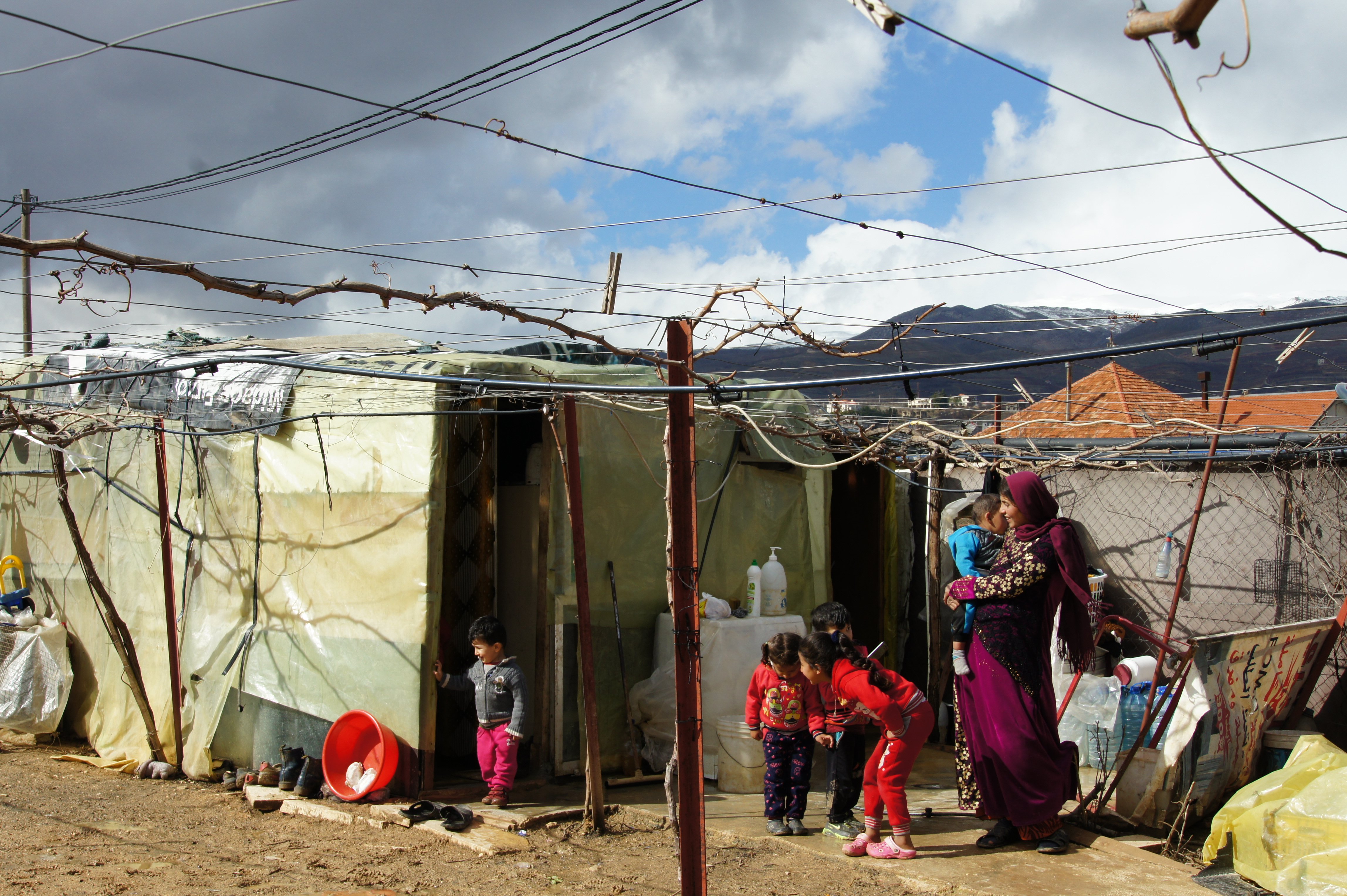 Photo: Najwa is pictured outside the home she shares with nine
others in Lebanon's Bekaa Valley.
I liked a suggestion in the papers recently that everyone who can afford it should donate the cost of two or more vaccines to a reputable charity serving low-income and middle-income countries. So while we are still close to January pay day if you are in a position to do so, a gift of €15.50 (cost of BioNTech/Pfizer vaccine) would be well spent by our partners in Lebanon. Better still, take this moment to set up a monthly gift to help become, in Dr. Ryan's words, a fairer and more equitable world.
Cover Photo: Najwa with her sister-in- law and children.