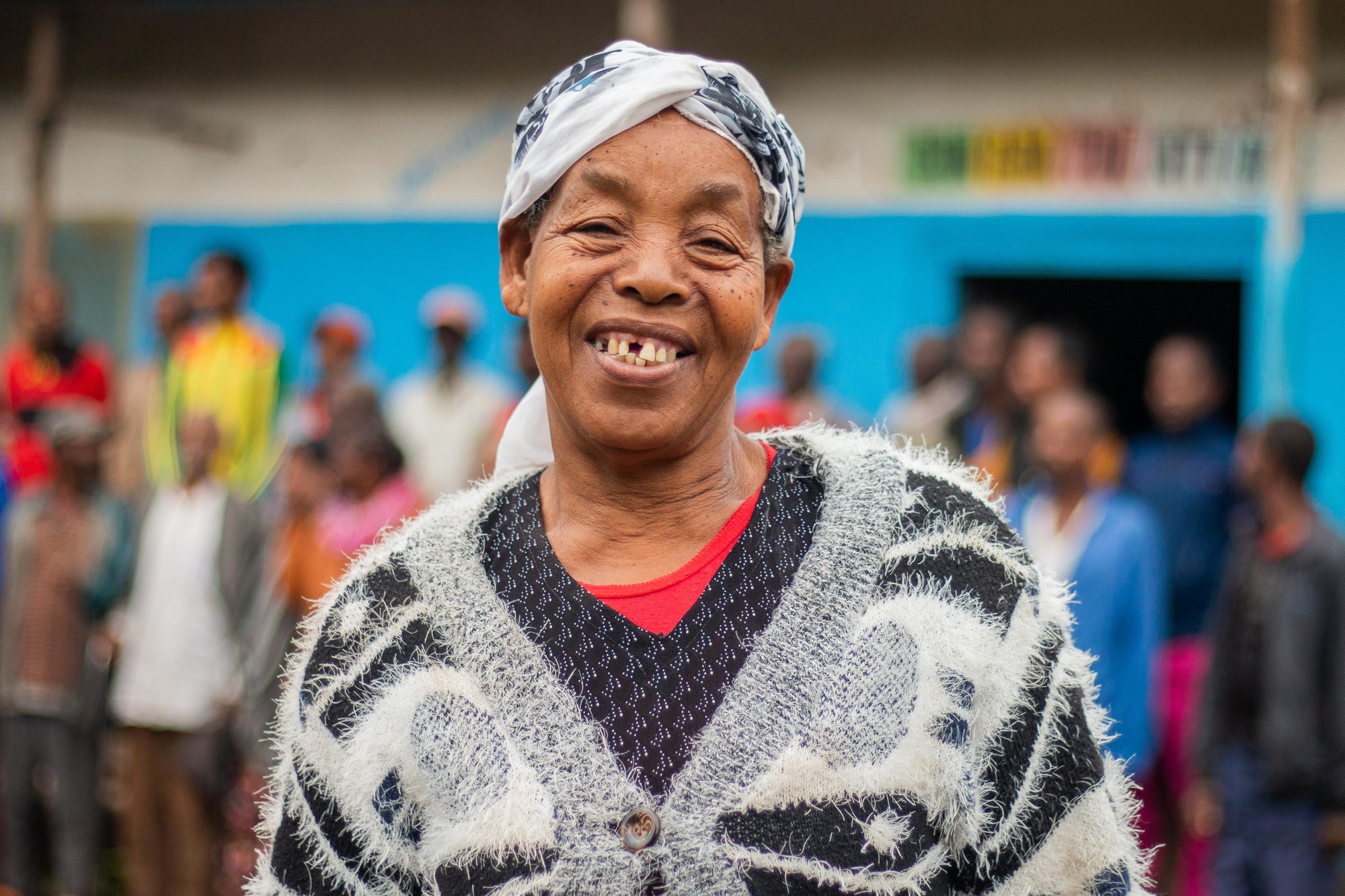 Photo: Nigist from an Ethiopian Self Help Group. Credit: Tearfund Canada
Posts about orphanage (3):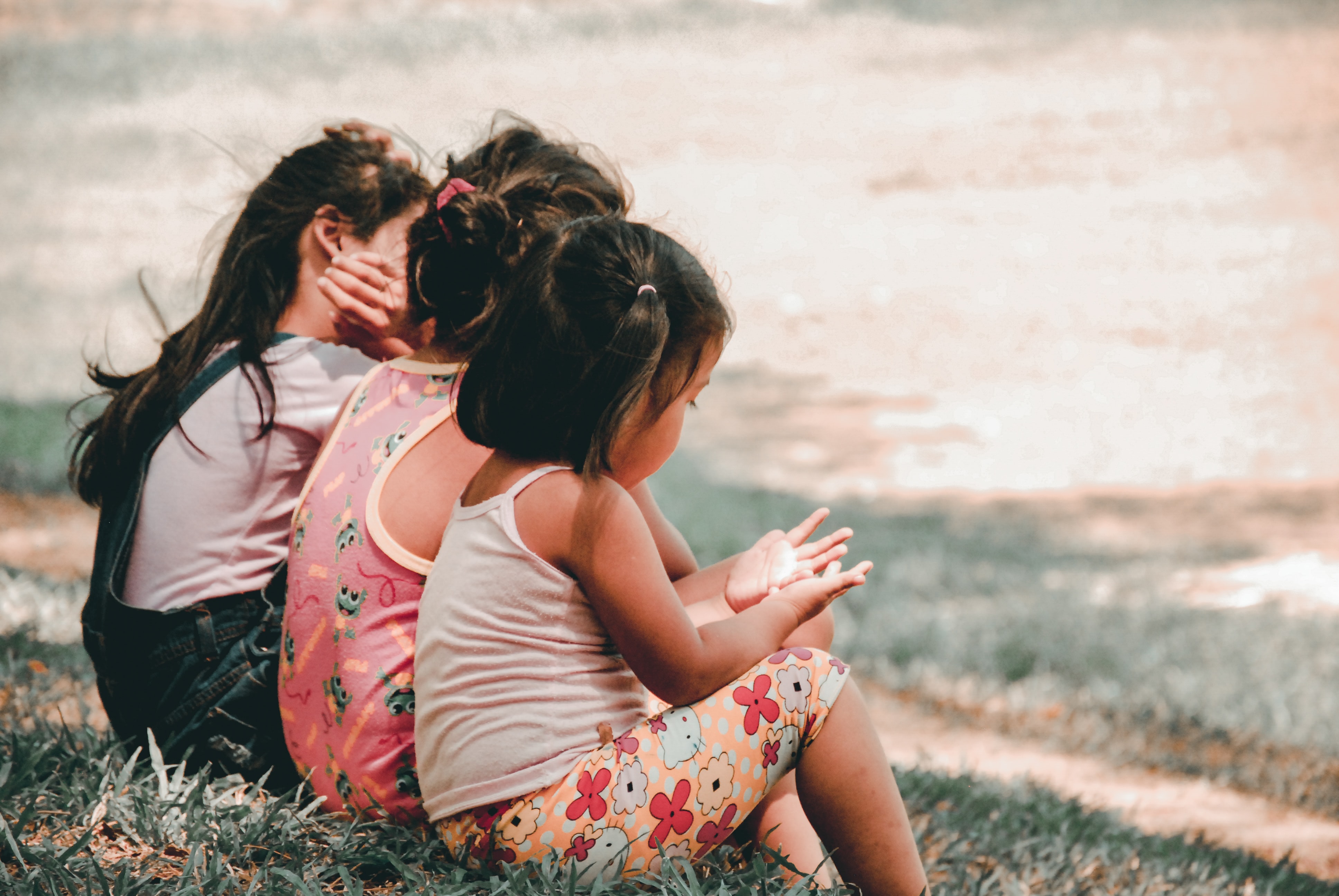 Year Two of the EU Project, VIVID:T, is well underway, and at Tearfund Ireland we're looking forward to everything this project has in store in 2021.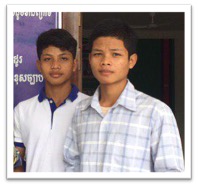 A story of twin brothers in Cambodia
SIGN UP TO OUR EMAIL LIST TO GET THE LATEST UPDATES, EVENTS AND INFORMATION FROM TEARFUND IRELAND!
Subscribe to Email Updates