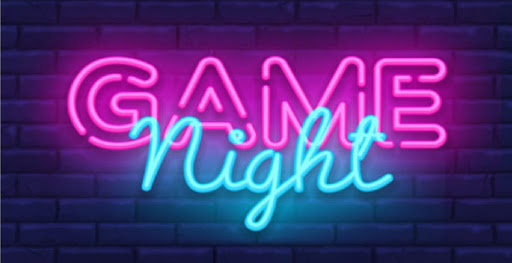 Our virtual Game Night on Saturday was a great success!. Your support helped us to raise over a thousand euro for our Coronavirus responses in Lebanon and Ethiopia!
The picture (right) shows Katie Prather, our winner from Saturday night, finishing off the crust of a pizza
We are going to do it all over again this Saturday night - different questions, same wonderful cause.
We would love to raise at least the same amount, if not more. If you enjoyed yourself, please let your friends know and encourage them to buy a ticket and join us on Saturday!