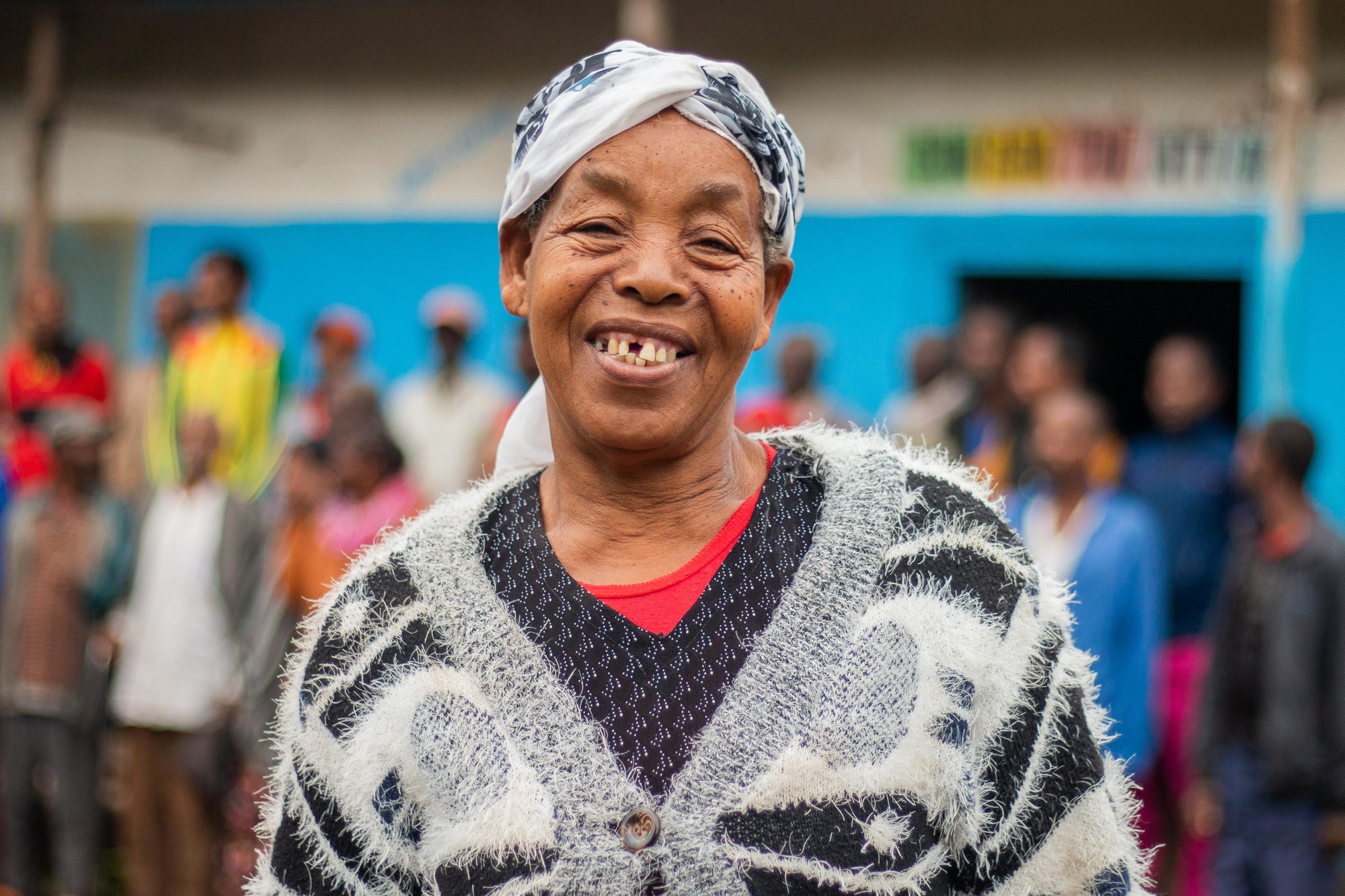 Photo: Nigist from an Ethiopian Self Help Group. Credit: Tearfund Canada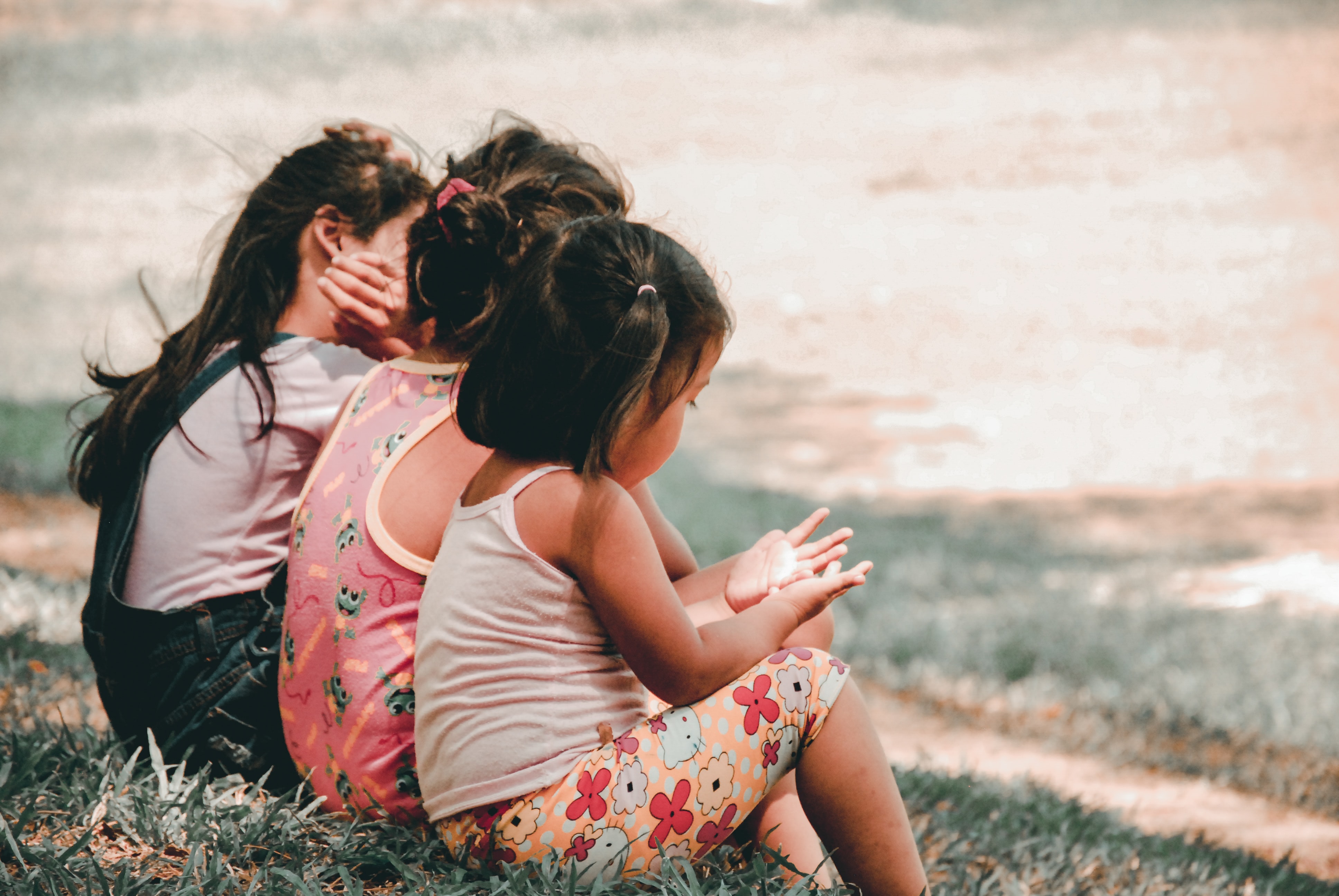 Year Two of the EU Project, VIVID:T, is well underway, and at Tearfund Ireland we're looking forward to everything this project has in store in 2021.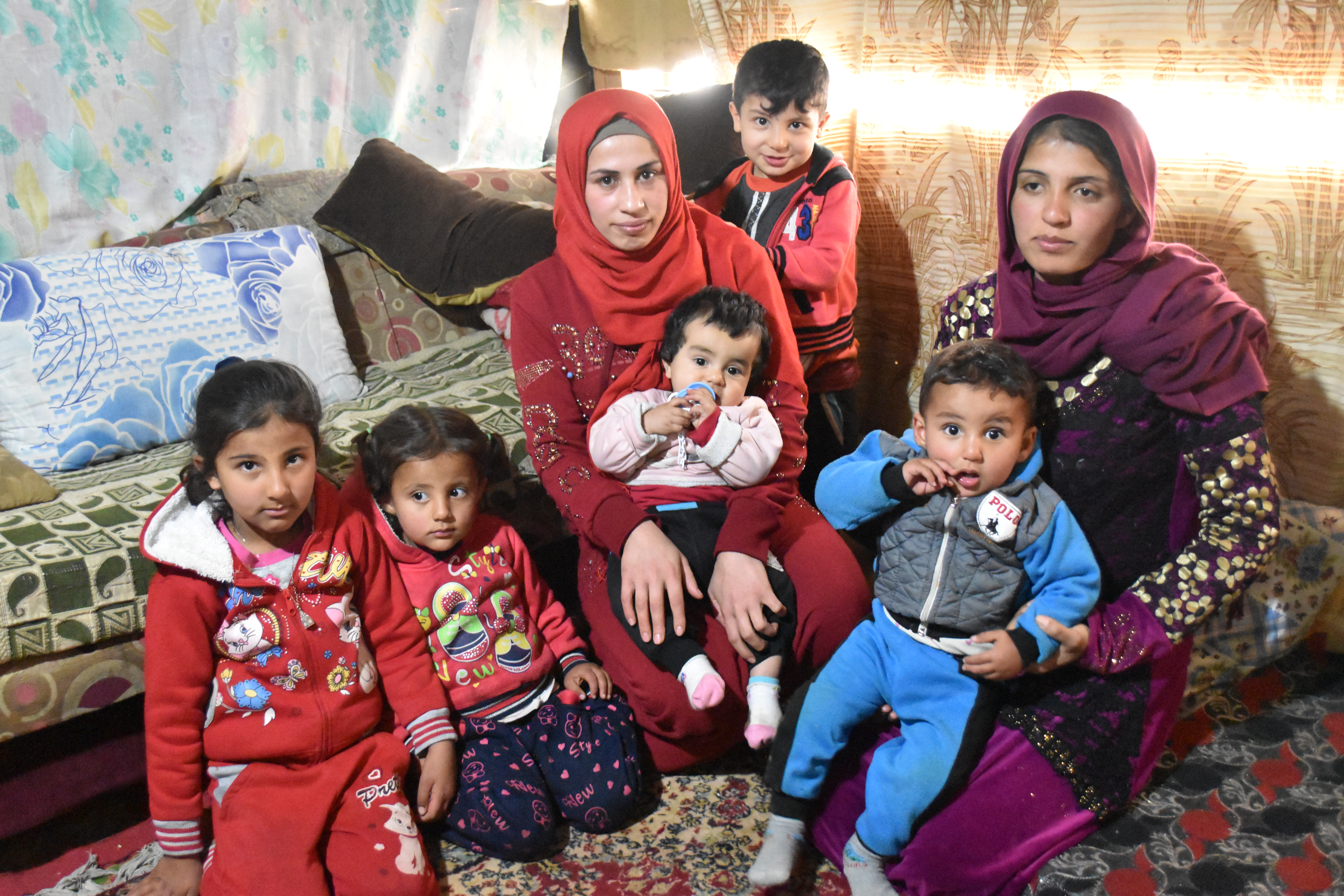 I love to hear the Irish accent of WHO's Dr. Mike Ryan each time he is interviewed. I also love what he has to say. In this interview before Christmas (below), as he...
Sign up to our email list to get the latest updates, events and information from Tearfund Ireland!
Subscribe to Email Updates