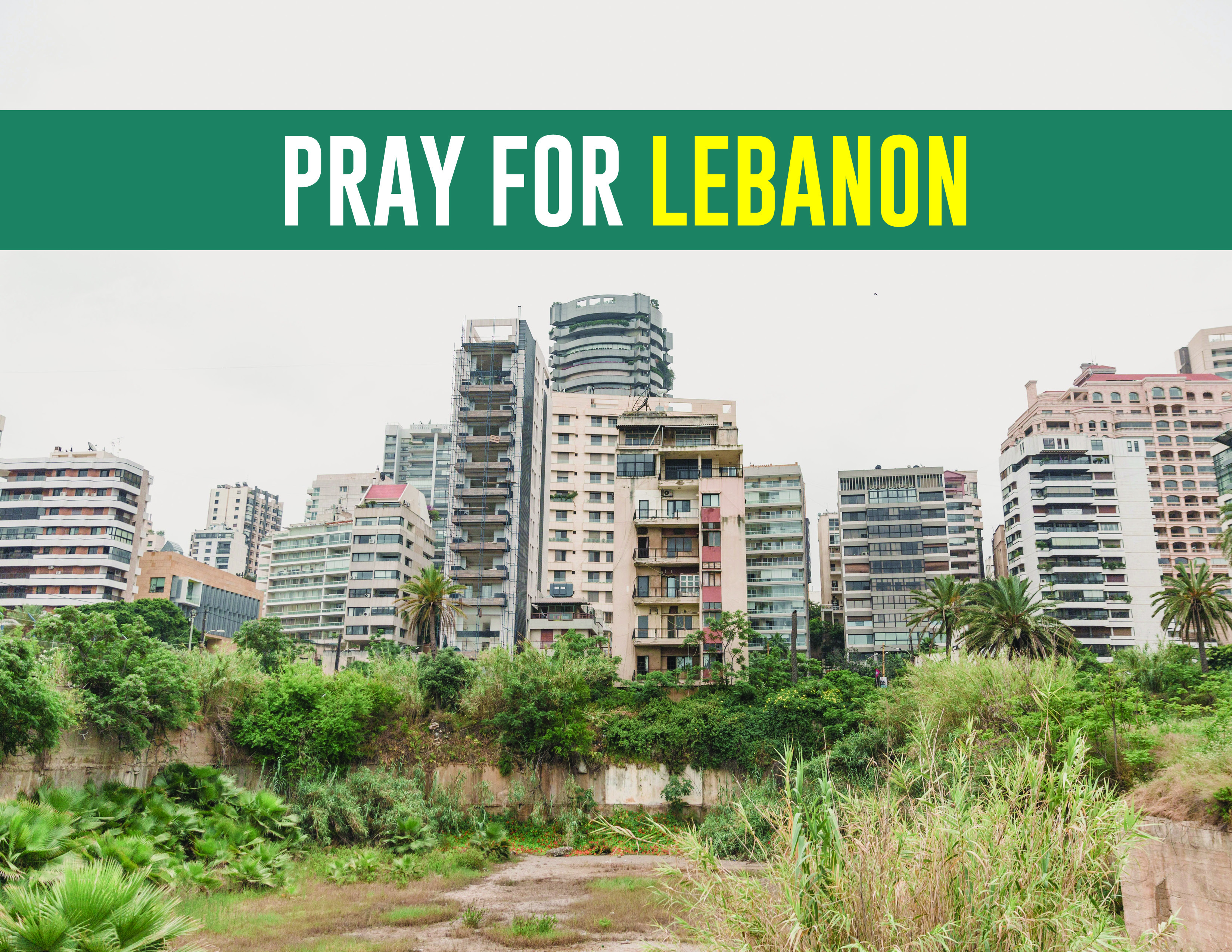 The massive blast that took place at the port of Beirut late in the afternoon August 4 left an important part of the city laying in apocalyptic ruin. The explosion was felt all the way to Cyprus. Many have died, thousands have been injured and a the scale of the damage is estimated to be into the billions.
'Hope is a very rare commodity in my country today' writes Dr Alia Abboud of LSESD, who visited Tearfund Ireland last year. 'The recent devastating explosion was like nothing that we have ever experienced before. It was also the last straw for many Lebanese.'


This calamity could not have come at a worse time for a country on the brink of financial collapse and social implosion, while the number of coronavirus cases there have surged in recent days.
MERATH, the relief and development arm of LSESD, our partners in Lebanon, although affected themselves are assisting in the emergency response with food, hygiene supplies and shelter for those affected. They have also been providing make-shift accommodation for many of the medical first responders. As the effects of the disaster became more evident over the weekend our partners are among many local volunteers who have begun opening their homes to provide emergency shelter for some of the 300,000 people who made homeless by the blast.
Rehabilitation of homes, schools and other buildings will be a massive undertaking and needs to start as soon as possible. Schools were due to go back in just 3 weeks. As you're aware from media outlets, the international community is working on financial aid and other supports while the Lebanese people are expressing a collective frustration in the aftermath of the explosion.
The following support is being provided:
Food Aid Support:

hot meals for distribution to thousands of people in the affected areas; also food packs to families that will be given shelter. These will be supplemented soon as things settle down a bit - by food vouchers.

Basic needs:

(hygiene items, mattresses, etc.)
Tearfund Ireland is responding to this crisis in Beirut through prayer and financial support to our partners in Lebanon who are already making an impact. If you would like to donate to the Beirut Crisis please click here.